This is a Family Friendly Community Event!
Tickets Now On Sale
Adults $10.00
6 – 16 $5.00
Under 6 Free with an adult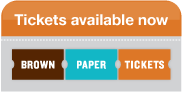 Get Yours and Enter The Fairy Realm
Where pixie dust, and fallen leaves mix together, where bells can be heard and magic lives. Come with us, take steps into the Enchanted Wood, hear its forgotten whispers with your heart and breathe in its peace.